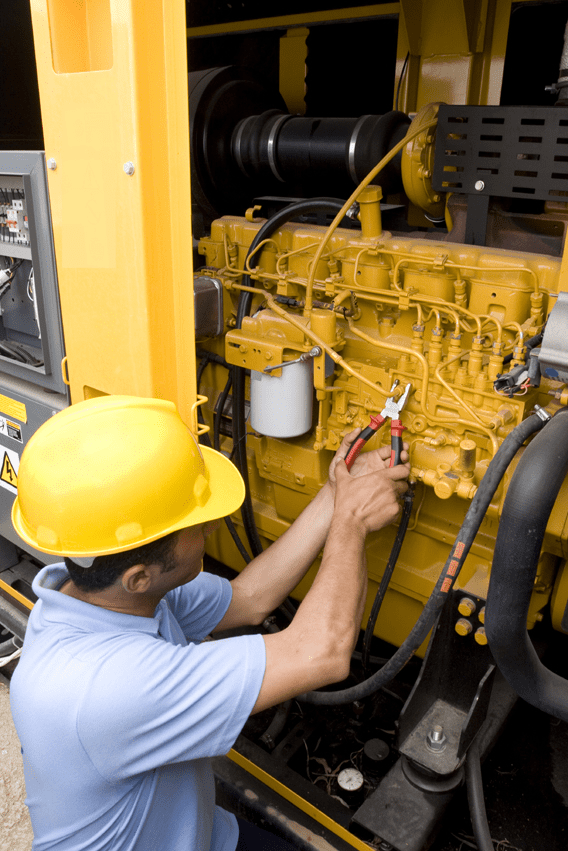 Service Generator
You can trust Generation Electrical Services LLC to service your generator for efficiency. Putting your generator in good working condition is essential to your continuous productivity.
Here's what to expect when you service your generators with us:
Full system checks
Inspecting parts
Repairs
Preventive maintenance
Lubricating system checks,
Checking cooling system & much more
You shouldn't just service generators because you want to earn a warranty on purchase, service them because it will make them serve you better.
We are your trusted electrical services solutions
We have a
professional team

of skilled electrical technicians
BE SURE TO GET OUR EXCLUSIVES OFFERS.
Sign up and subscribe to our newsletter